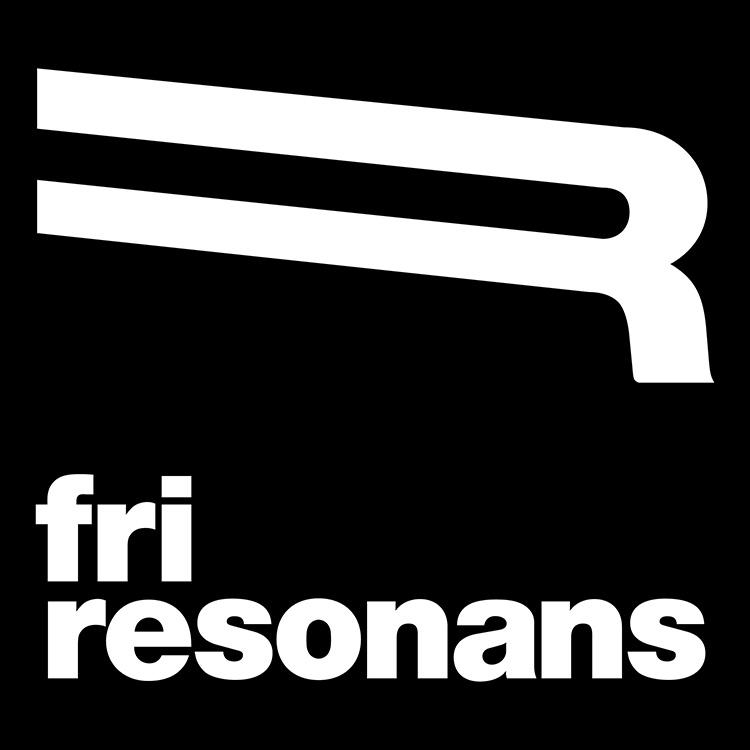 Trondheim - October 1st - 2nd, 2021
Program
Friday 01 Oct
Matilda Rolfsson/Bára Sigfúsdottir/Ole-Henrik Moe
Matilda Rolfsson - percussion
Bára Sigfúsdottir - dance
Ole-Henrik Moe - violin
Susana Santos Silva/Torbjörn Zetterberg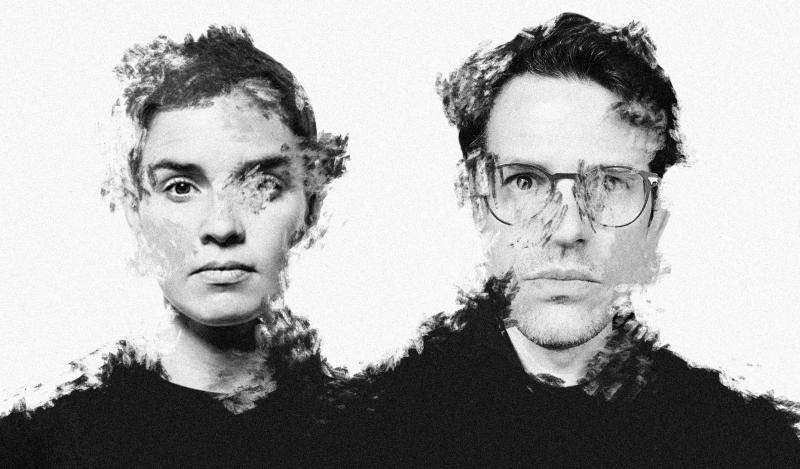 Susana Santos Silva - trumpet
Torbjörn Zetterberg - double bass
Atomic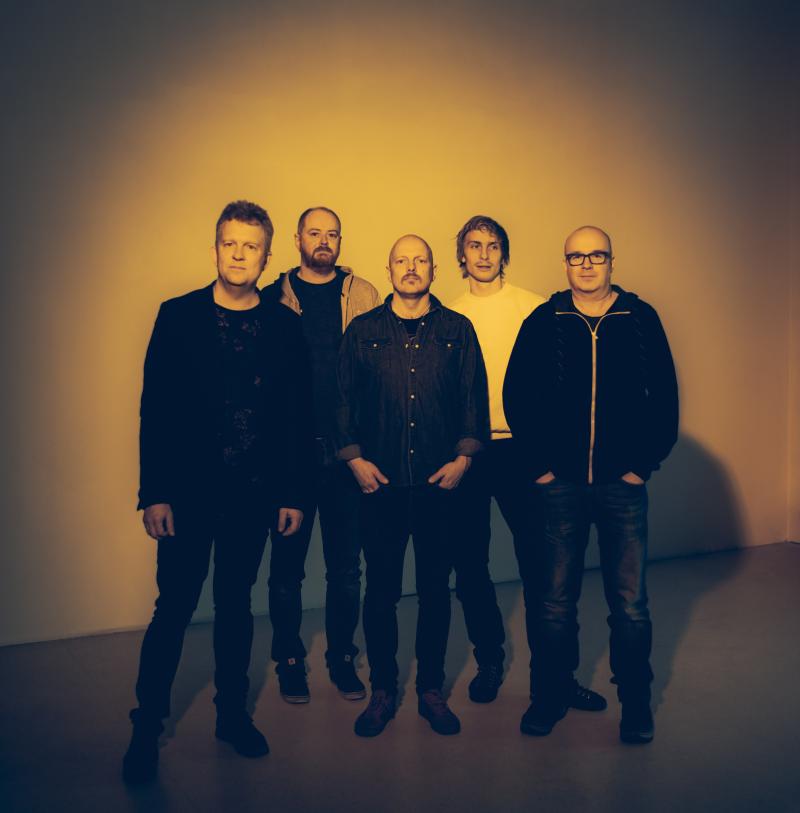 Fredrik Ljungkvist - reeds
Magnus Broo - trumpet
Håvard Wiik - piano 
Ingebrigt Håker Flaten - double bass
Hans Hulbækmo - drums
Saturday 02 Oct
NTNU research concert: Jaap Blonk meets John Pål Inderberg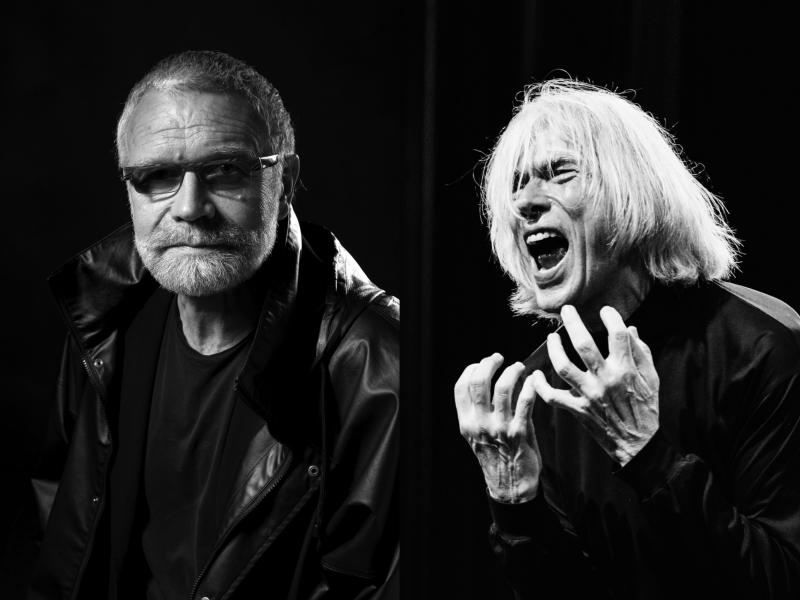 A meeting between two performers who both have immersed themselves in Kurs Schwitters`s sound poetry and Dadaism
Angelika Niescier/Alexander Hawkins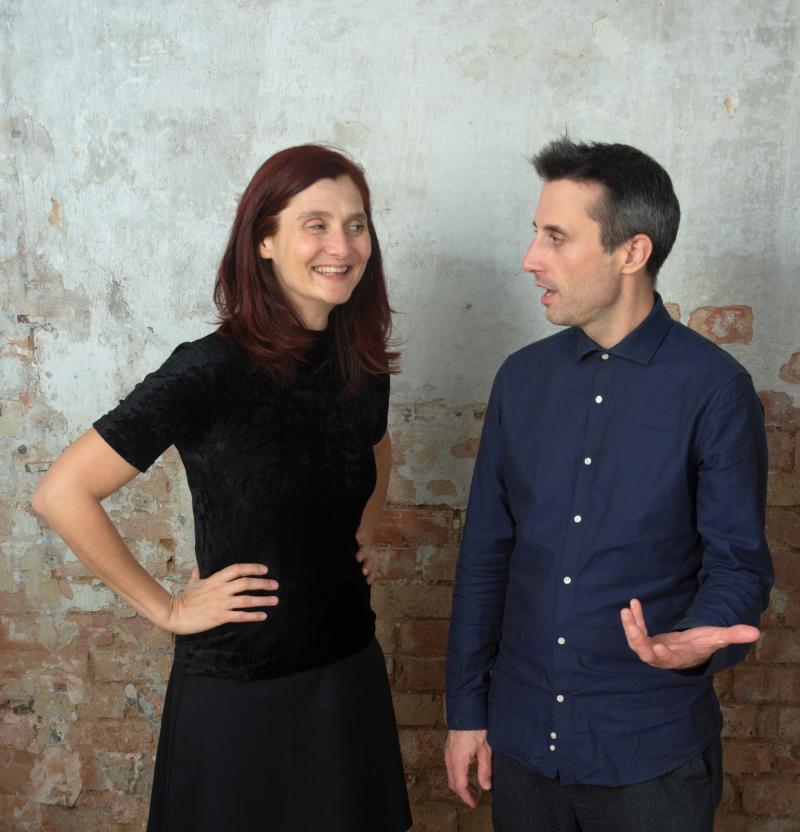 Angelika Niescier - saxophone
Alexander Hawkins - piano
Jaap Blonk/Terrie Ex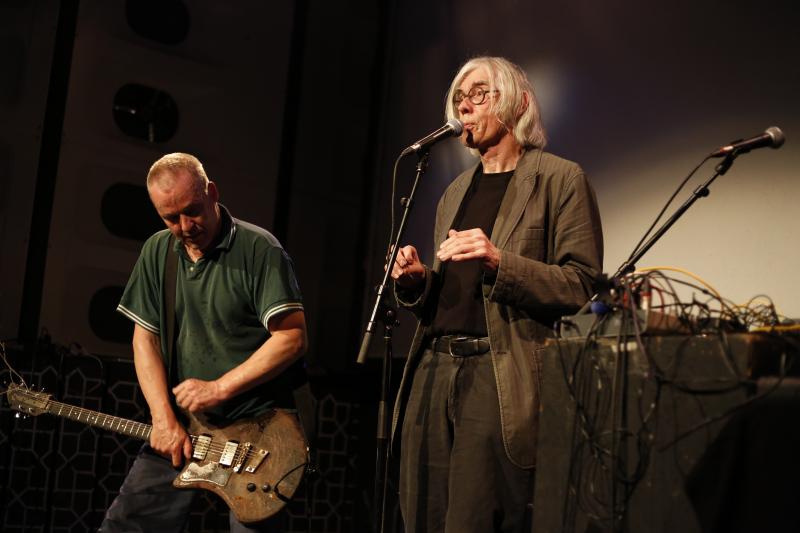 Jaap Blonk - voice/electronics
Terrie Ex - guitar
Dell/Lillinger/Westergaard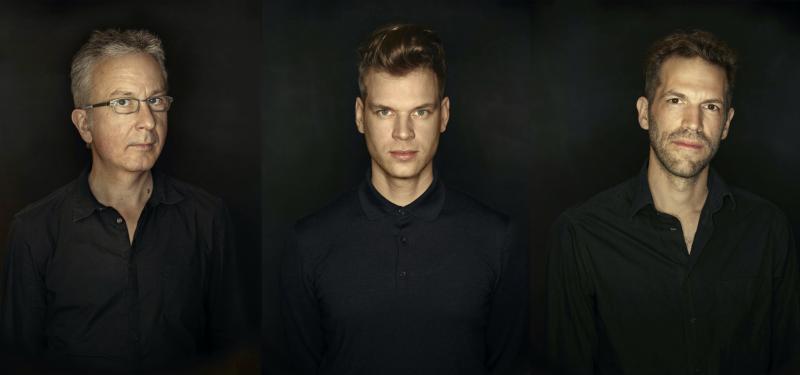 Christopher Dell - vibraphone
Christian Lillinger - drums
Jonas Westergaard - double bass
News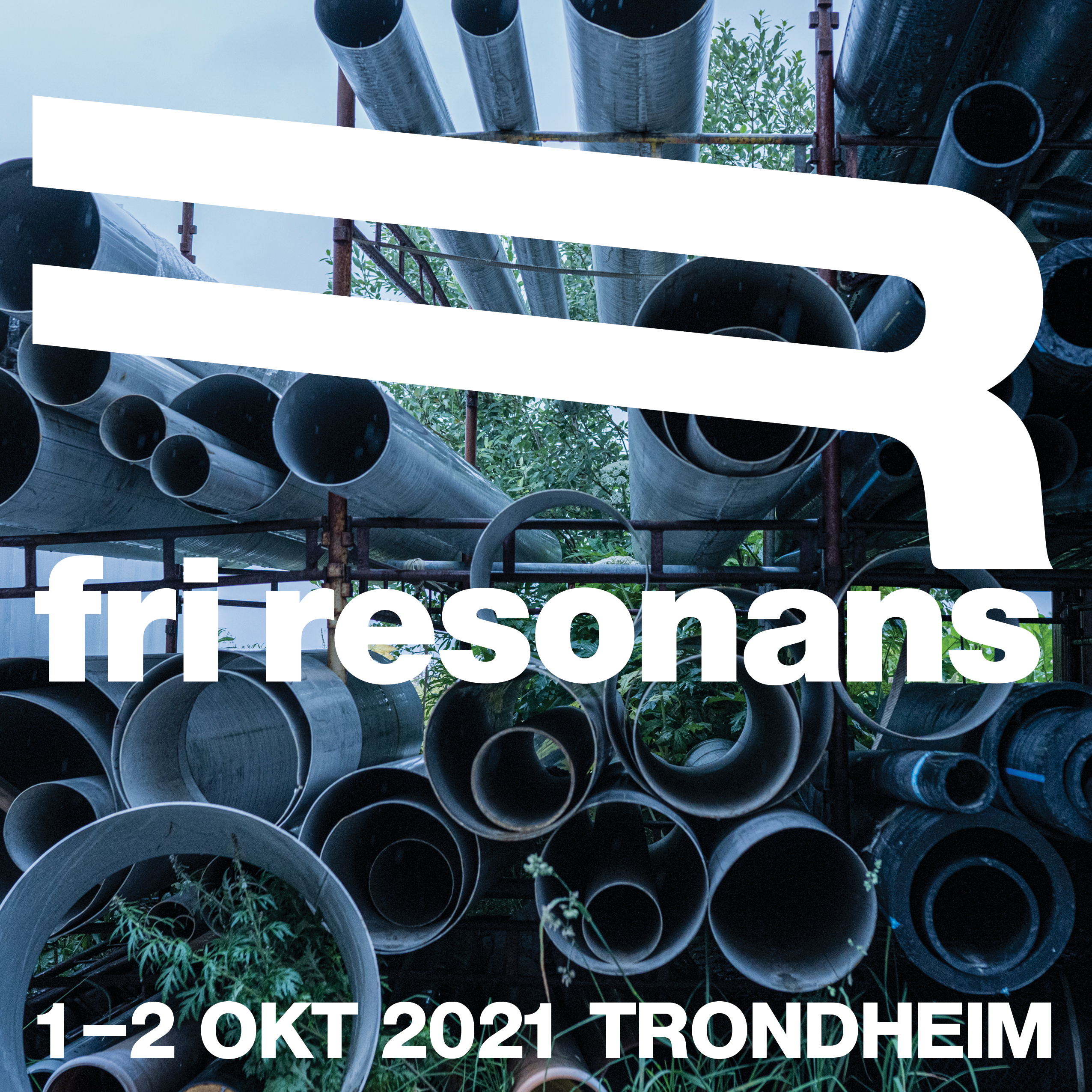 Fri resonans - 2021
This years edition of Fri resonans will take place at Dokkhuset Scene in Trondheim on October 1st and 2nd. Program tba.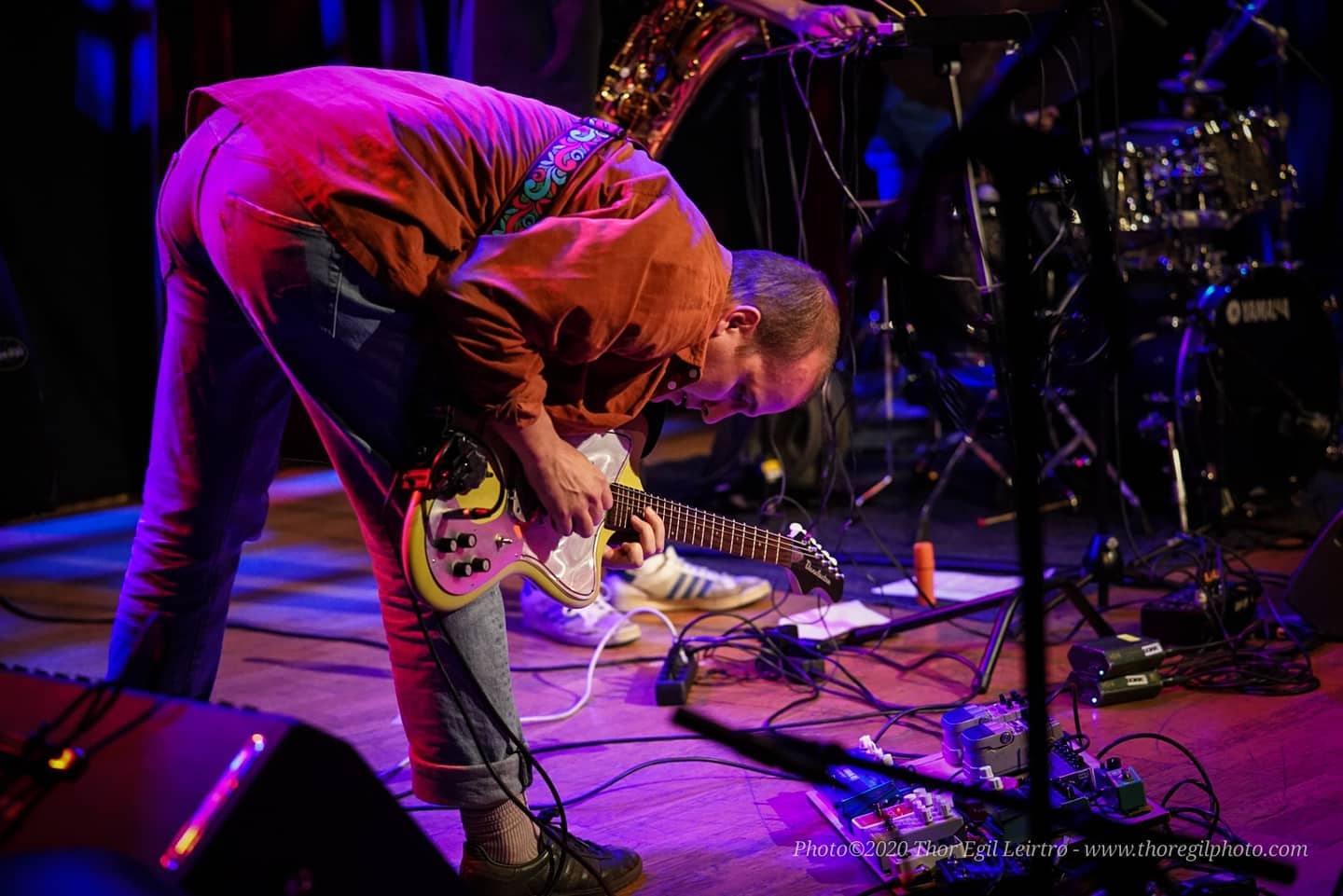 Fri resonans - 2020
Thanks to everyone who attended this year's festival! Two days with fantastic music and great atmosphere! Welcome again next year!
About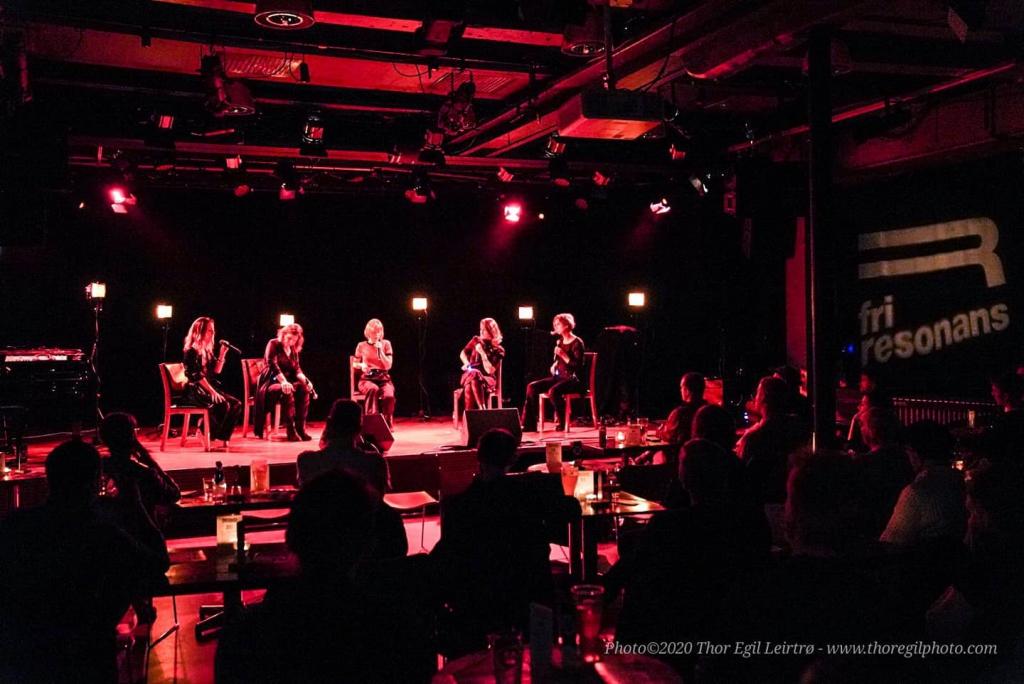 Fri resonans is an alternative music festival in Trondheim, Norway. The festival was founded in 2005 and the objective is to create increased enthusiasm, acceptance and understanding of alternative musical expressions. In 2021, the festival will take place on October 1st and 2nd at Dokkhuset Scene. The festival is organized and curated by the musicians Tollef Østvang, Peder Overvik Stuberg and Joakim Rainer Petersen.
Fri resonans is supported by: Arts Council Norway, Trondheim Kommune, Midtnorsk Jazzsenter, Trøndelag Fylkeskommune, Norsk Jazzforum, nyMusikk and Dokkhuset Scene.